This software review was written in parts by Momo Armstrong
Whether you want to record a virtual conference series, educational webinars, or any other online event, you need reliable software for the same. Whether you're a creator, marketer, or entrepreneur, here are the top four best webinar recording software with different use cases you can consider. Let's start by looking at the top features such a tool must have.
What Features Does a Great Webinar Recording Software Have?
Here are the top features a recording software for webinars must have:
Easy to use: You should quickly be able to start recording, share, and download your webinar recordings.
Device compatibility: You want the software to offer the flexibility of working across different operating systems, including iOS, Android, Windows, and Mac.
Multiple video formats: Wouldn't you like the ability to share the video in multiple formats on your device, including AVI, MP4, MOV, MP3, and the like?
Value for money: While you get what you pay for, the top software will provide relevant webinar marketing tools and other features to get you more bang for your buck
My in-depth testing timeframe to record webinars was limited to three days to create, launch, and record webinars. Let's look at the software I deem the best.
Loom: Best Screen Recording Software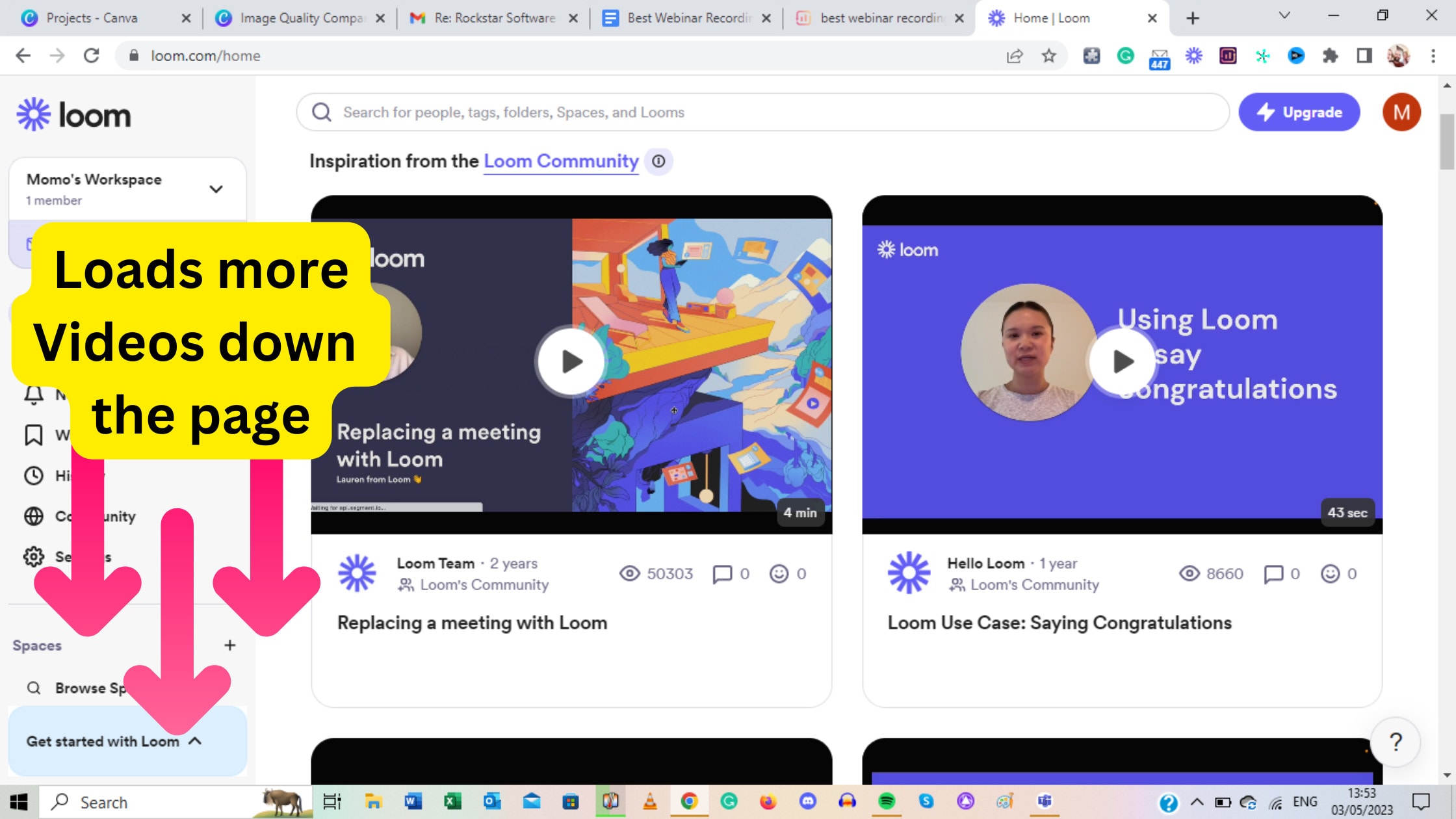 Loom is a household screencasting software. It's super easy to use, and while it's meant for asynchronous communication, it can do a great job recording your webinars. You can use it across devices, and its premium plans let you record unlimited videos.
You can add customizable call to action (CTA) buttons, use drawing tools to emphasize specific information and access engagement insights on your videos. Sharing a Loom video with others is also simple.
I could record a webinar to a usable standard relatively quickly and didn't have to leave the dashboard to find tutorials.
Pros:
$10 per month is well within our budget
The resource library is fun and easy to use
User experience is important to them
It's ideal if you want to record webinars
You can record and share a pre-recorded webinar after a few tests
Cons:
Their focus is not live webinars – you won't be able to host webinars
The video quality is basic but usable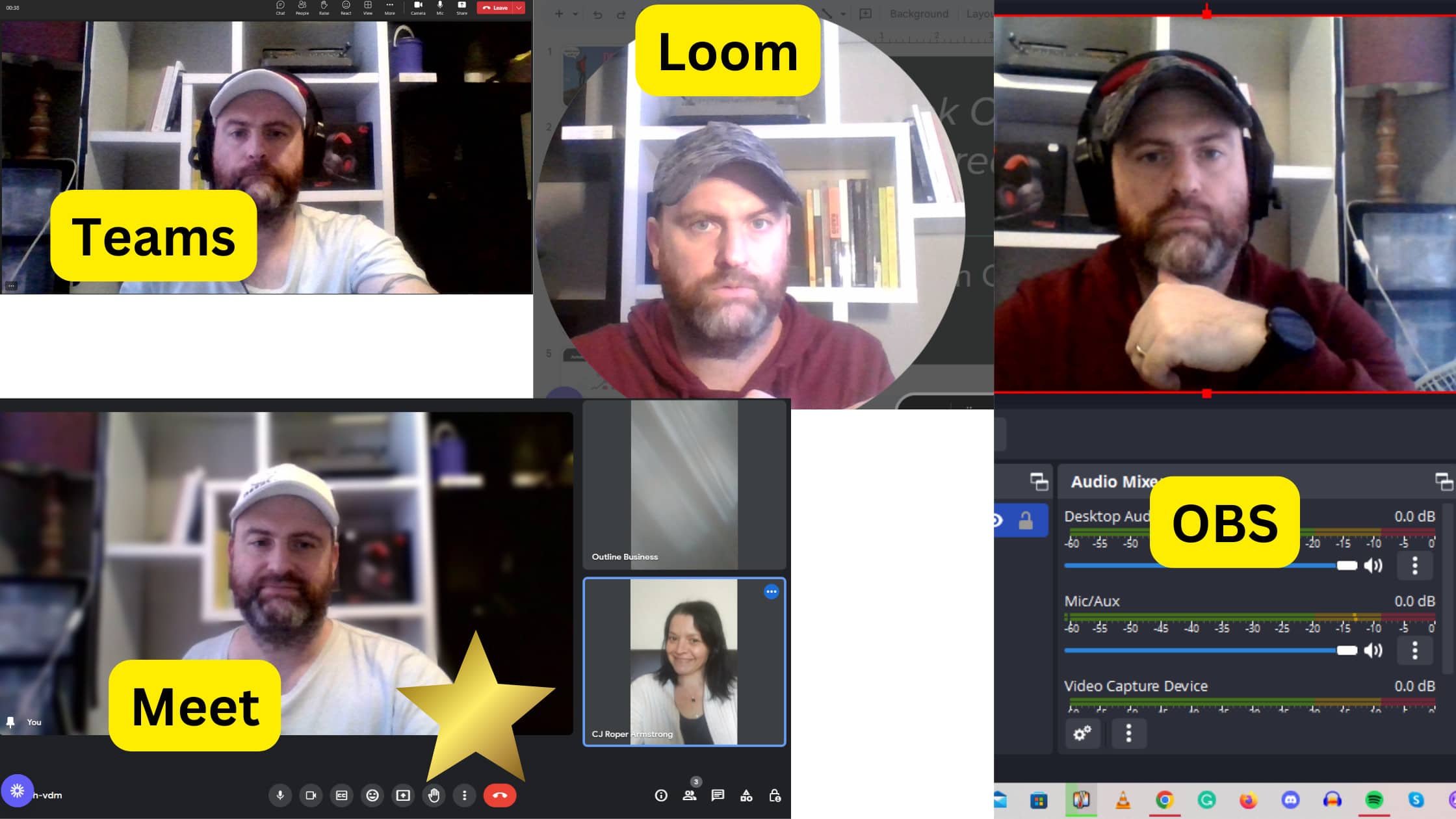 Google's setup differs from other webinar tools because you work with various apps. This can be amazing when it aligns and highly confusing when it doesn't.
The excellent picture standard is one of the standout features when using Google Meet for hosting a webinar. Google has the best video quality of every webinar app I tested. It doesn't require any adjustments to lighting and gives a crisp picture, even for my shoddy laptop camera.
The audio quality isn't anything to write home about, but it has noise reduction, which is crucial for hosting or recording a webinar.
If you're in the market for an affordable webinar tool with excellent visual, video, and audio quality — with inherent recording capabilities — Google Workspace is for you.
Pros
Seamless integration with all Google apps
You get 2 TB storage to record your webinars
$10 per month is a budget-friendly price
Lots of resources and guides
Suitable for large-scale webinars and attendee numbers
Background noise controls
Cons
You need a domain to enable Workspace
Tricky admin permissions to record webinars and save video files
The webinar recording is an afterthought – the focus is more on live events
Microsoft Teams: Best Same-Day Setup In-Built Webinar Recording Software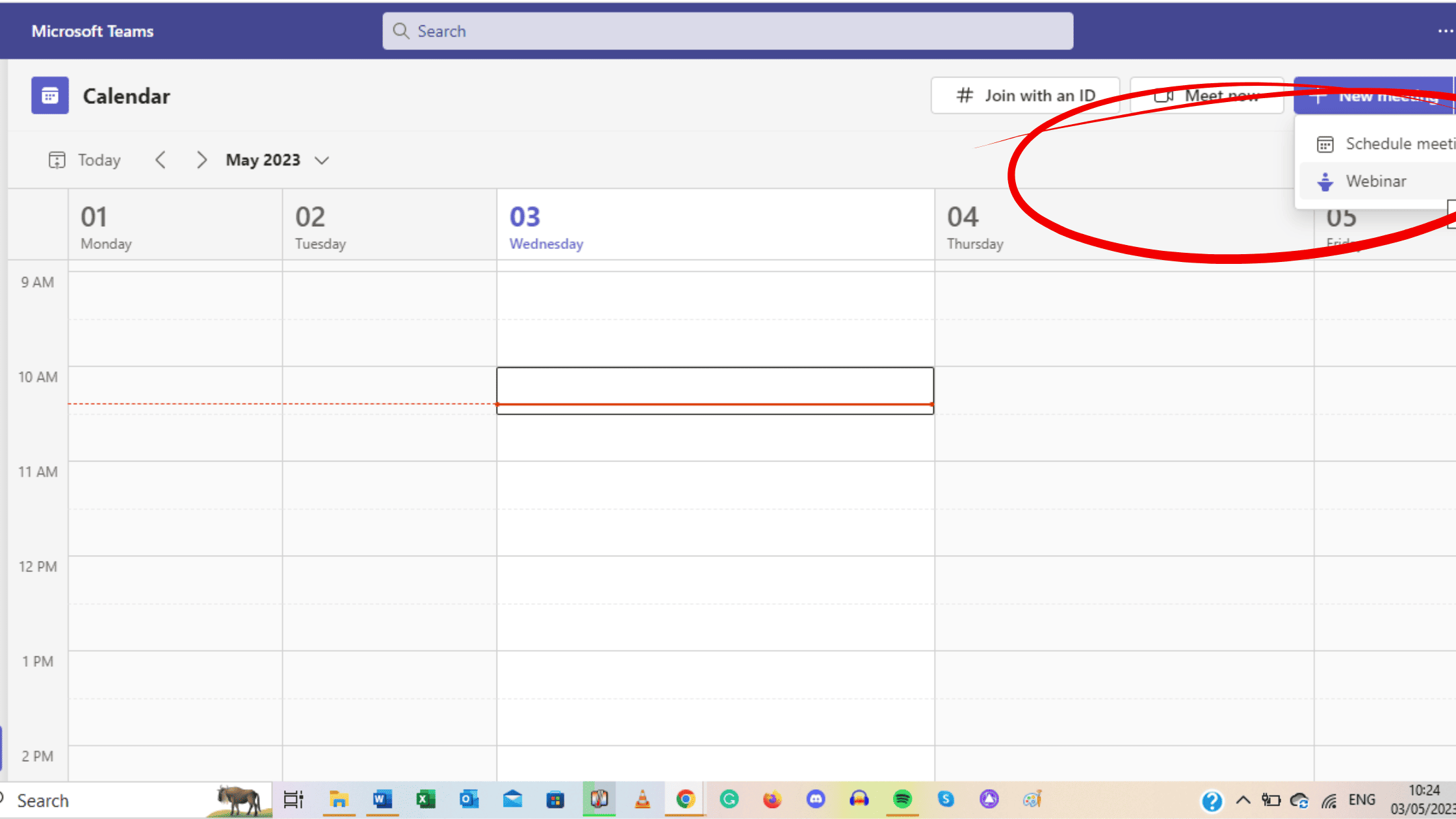 Microsoft Teams is similar to Google Workspace in appearance but isn't as admin-centric. It's more user-friendly, and I was able to create a mock webinar on my first proper test. And it comes with in-built recording capabilities.
You have plenty of integration options with Microsoft Office and other apps, and you won't have to leave the platform to find your way around the tool. There are some nice relevant resources and guides. Inside the webinar, you have whiteboard access and a discussion panel for attendees.
The webinar recorder is straightforward, although I had a temporary camera issue.
Pros
Lots of integration with other Microsoft apps
$10 per month meets the frugality test
Resources are easy to find and navigate
Suitable for large-scale webinars and attendee numbers
Ridiculously easy to create a webinar (albeit a very basic one)
Cons
Their focus is broadcast events – although webinar recording is simple
The camera failed a few times, and I had to restart the webinar
If you're looking for out-of-the-box webinar software to launch asap – Microsoft Teams is your best bet.
OBS Studios: Best Free Webinar Recording Software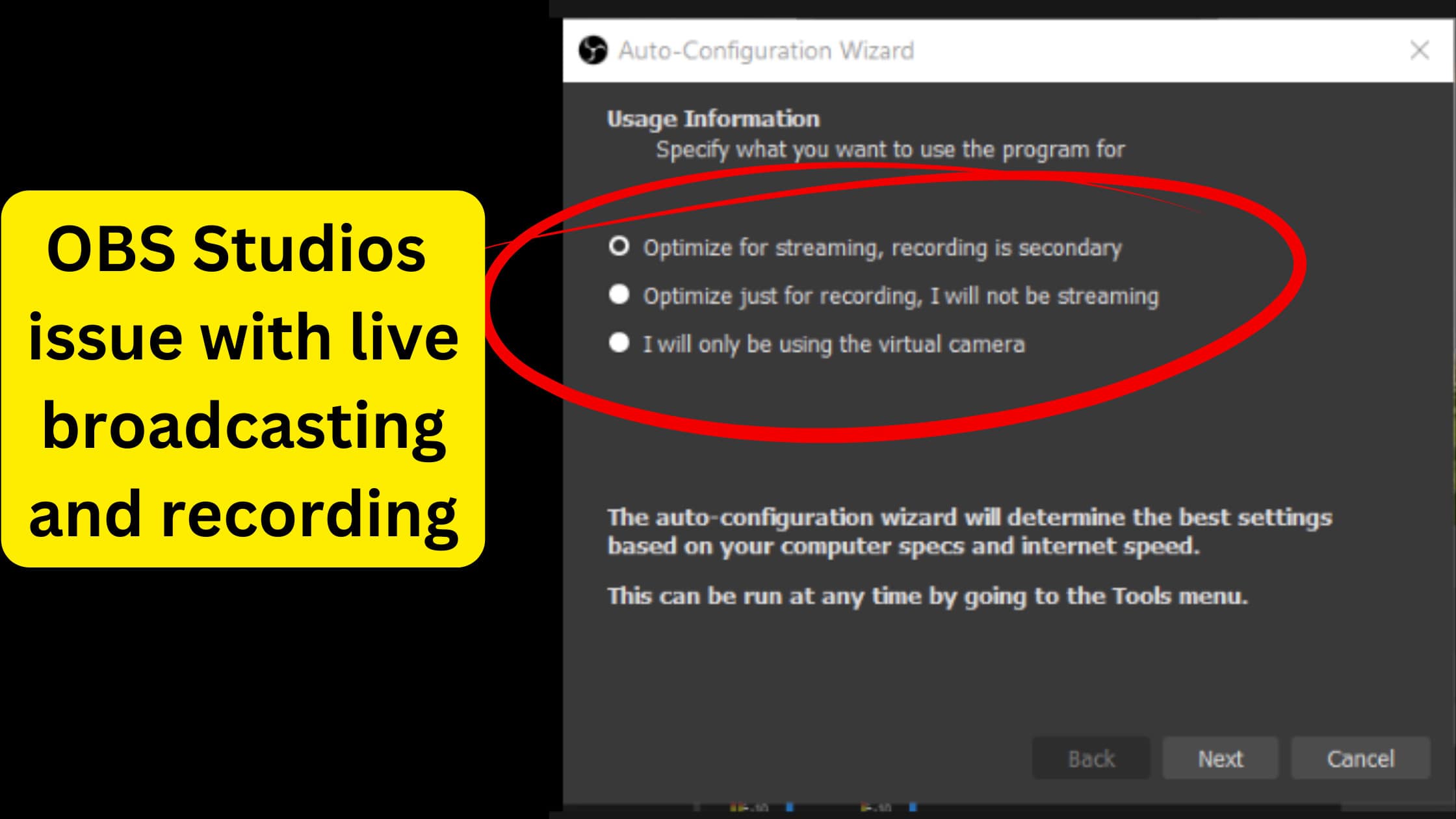 OBS is a free and open source platform that's built by multiple contributors. It's super powerful and offers lots of flexibility, but can be difficult to navigate around for beginners. While primarily a screen recorder, it also has streaming functionality.
You can use it to even record multiple screens and customize the video quality, format, and the like as per your needs.
Pros:
It is a free webinar recording software
Lots of customizable functionalities for recording webinars
Excellent video and audio quality
Cons:
Complicated user interface that's definitely not beginner friendly
The recording process isn't the most suitable for webinar-style online events
The recorded video is in file format instead of a sharable link
Which Webinar Platform Should You Use?
Whether you want software with a screen recording option to capture your webinar session and system audio, or you want one with simple editing features — consider your video recording needs to pick one of the above software.