Build

and

Grow

a Sustainable Creator Business

– Make a steady income

– Find your ideal tech stack

– Creatively fulfill yourself (without burning out)


Learn How to Start as a: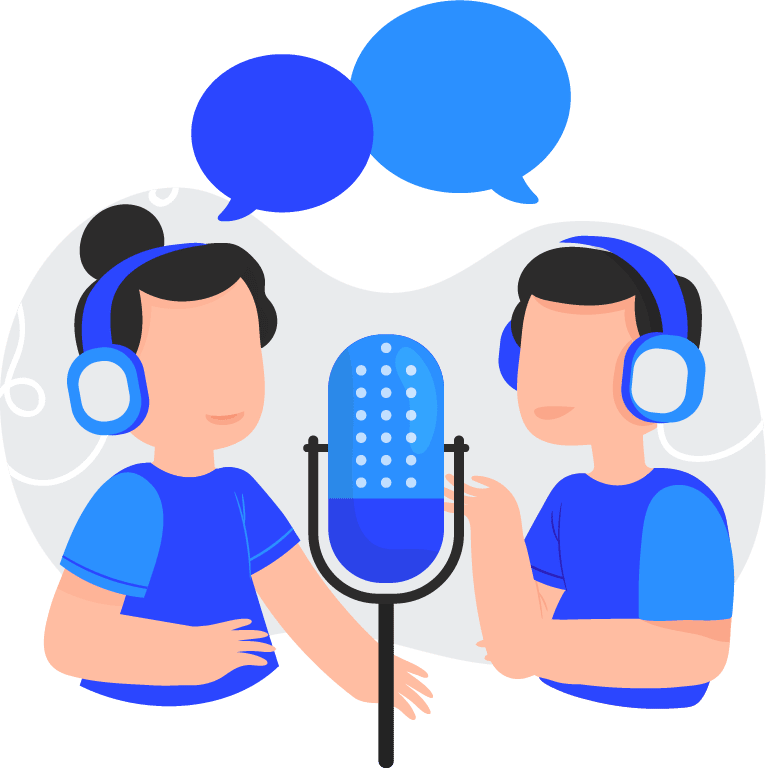 Podcaster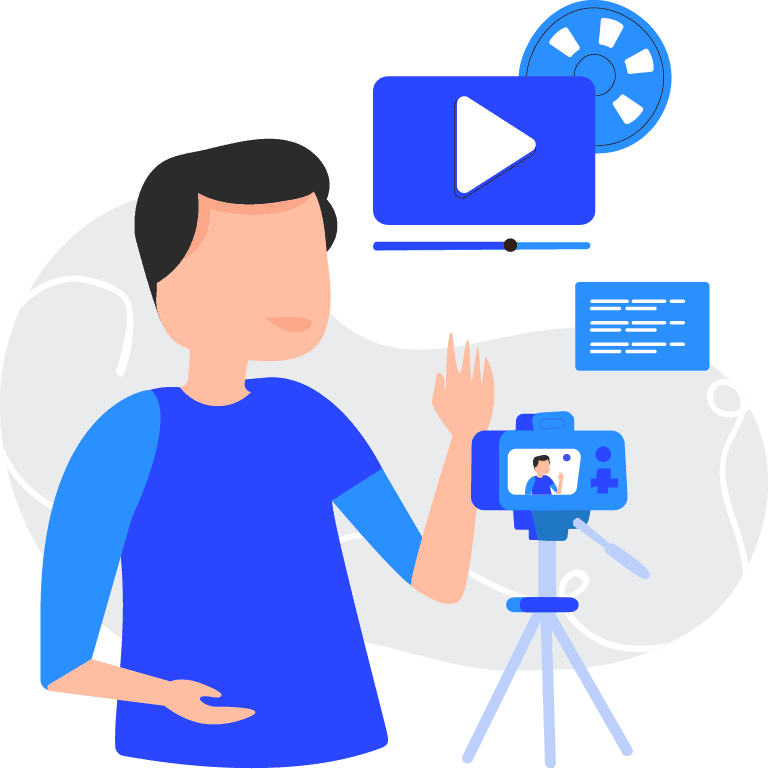 Video Creator
Hi, I'm Chintan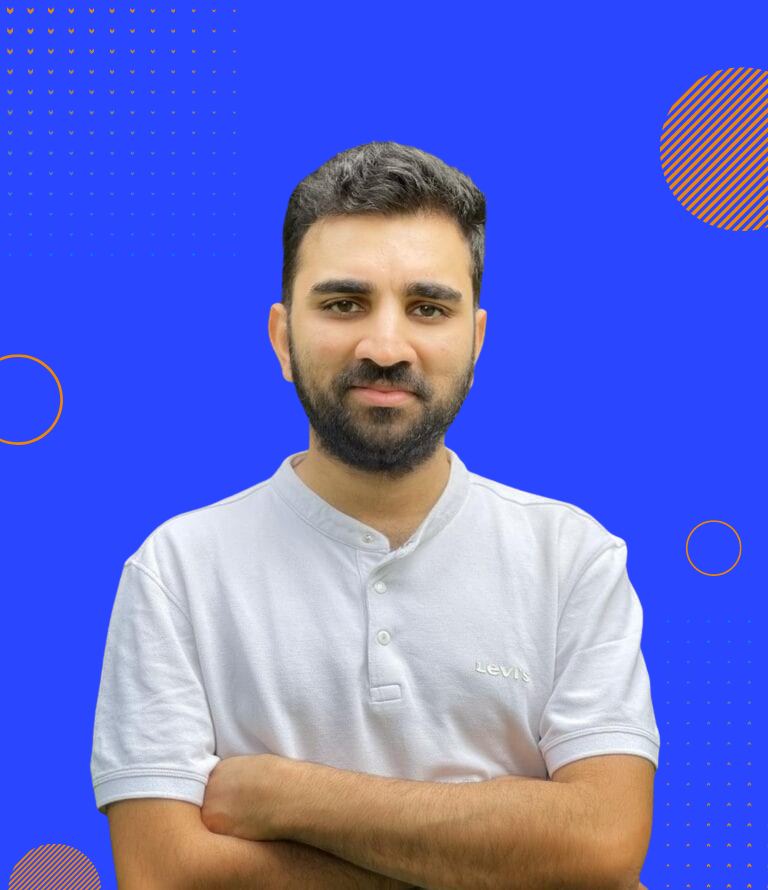 I'm the founder of Elite Content Marketer, and a writer and creator myself. I'm on a mission to help beginner creators graduate into the middle-class (and beyond) — sustainably.

On this website, you'll get the necessary training, inspiration, and resources to make a living as a digital creator — battle-tested and actionable advice.
Learn more about the project and me by checking out the links below.
Is Our Advice Any Good?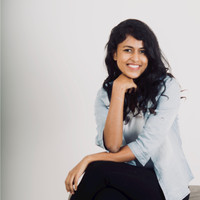 "Your guidance increased my confidence in my writing skills and provided me with a strategic ROI-driven approach to content marketing. Thanks to your help, I pitched my services to prospects and increased my yearly income by 400 percent!"
– Shreya Dalela, Writer and Content Marketer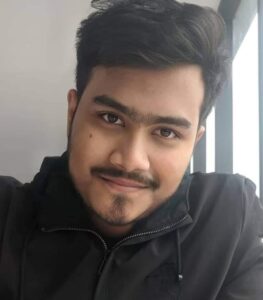 "You got no idea how much you helped me shortcut my way to this freelance writing thing, mate. Now luckily, landing some of those fat wallet clients 😁"
– Mehedi Hasan Shoab, Copywriter
Resources for Creators
Learn the fundamental principles, actionable strategies, and tools to start a sustainable creator business!