Welcome to Elite Content Marketer! 
In this section, I'll share all the articles on writing. Let's start by checking out the pieces with writing tips, strategies, and inspiration.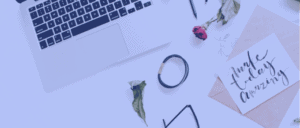 Freelance Writing
Let me guess: You're a prolific creator and write one thousand words a day easily. Since you've to write regularly, you tend to run out
Read More »
And here are a few how to guides on freelance writing, becoming a writer, avoiding plagiarism, and more.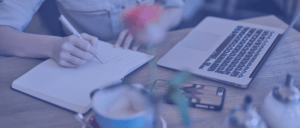 Freelance Writing
As a content creator, you WANT that your writing gets read and adds value to your audience. However, users scan content and (on an average)
Read More »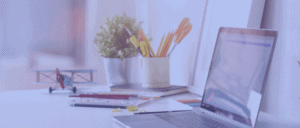 Freelance Writing
Why did you start with this content creation and freelance writing thingy? I'm sure one of the top reasons is to make big bucks. You
Read More »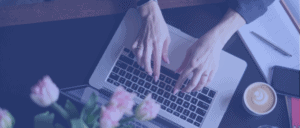 B2B Content Marketing
Finding the right words to tell your story is tricky. You can't get too "salesy" else a prospect will run backward. However you also need
Read More »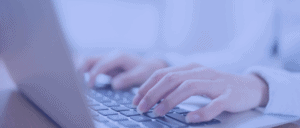 Freelance Writing
Congratulations on making your mind to take the leap into freelance writing! You're roaring to go and can't wait to show off your amazing writing
Read More »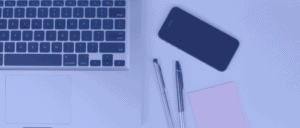 B2B Content Marketing
So, you sat down to write your online bio, pumped to finally reveal to the world your professional self and achievements, and nothing happens. All
Read More »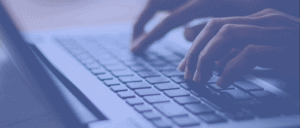 B2B Content Marketing
The internet has provided an enormous outlet for people to share their experiences and opinions through social media, and made almost everyone an 'expert blogger'.
Read More »